How to Prevent customer returns in Amazon
Stop returns in Amazon
Many FBA amazon sellers feel headache about CUSTOMER RETURNS, especially for the " Malicious Returns "or "Theft Returns". Because of amazon support custom to return the goods, and amazon will refund immediately, it will cause big loss if the goods not return entirely or correctly for Sellers. We often heard Sellers complained " The parcels were opened or used or damaged, even Parts missing after Got Returns". So are there anyway to prevent this issues?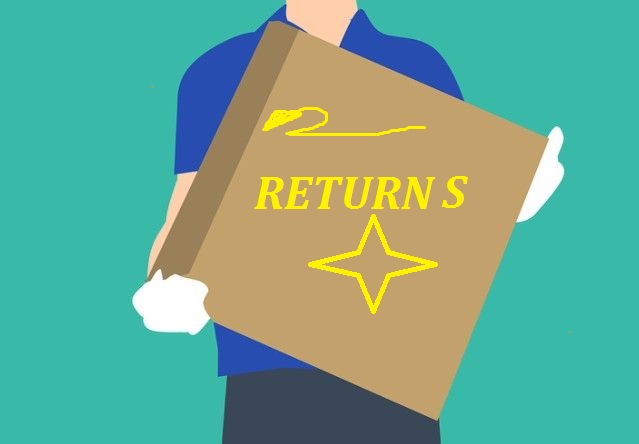 Amazon ToS prohibits bothering customers after sales is complete, except to request a review.
Buyers make all sorts of excuses to return anyway, and Amazon will always refund. It is part of the game. So you'd better to consider to protect your parcels when they were be shipped out.
Sellers can do a seal saying something like "not sell if seal is broken", and set Seller Central fulfillment settings/Refurbishment settings to "Refurbish Unsellable Customer Returns: Disabled".
That way you prevent incomplete or broken items to be put back on the shelf, and then decide to have them shipped back or disposed.
If you have any other way to protect your goods better, welcome to share.
YOUR CNPACKSEND TEAM